Signup for iBlissers Club
Fill out the form to join iBlissers Club to get Free Energized Music and receive Dr. McVea's earlier works on energy field studies as your FREE Gift Apps as a thank you for visiting our site!
Our MP3 audio Apps/Programs transmute your iPod, iPad, mobile device, stereo and computer into a psychoactive device. These MP3 audio programs when played continuously, (select continuous play) on your above devices, create a bliss field that need not be listened to–to be effective. All audio devices, speakers and headphones output magnetic fields that are generated by your device and are greatly amplified.
These psycho-acoustic smart fields build over the time played creating a cocoon or bio envelope of bliss energy.These formulations can also be played silently with an audio jack inserted into your headphone/audio-out jack or listened to through headphones or speakers.The bigger the speakers or headphones–the more intense the result, but even small ear buds work. This dynamic process of actually playing the audio program keeps building a larger and larger psycho-active field or bliss envelope.
Free PDFs, MP3s, and Images for altered states of consciousness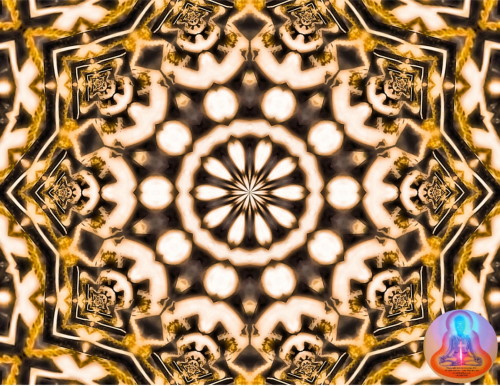 This JPEG APP is an amplification of rare affordesic / aphrodisiac stimulants that when the APP is opened on a computer or MD bring about an energetic amplification of aphrodisiac and oxytocin type turn on. This vital energy field is also blissful as it is the amplified energy of these plants synergistic combination.
This app is ideal to open on a computer while preparing for sensual or sexual activity. When music is played on the computer while the APP is open it is energized or energy grafted with this erotic plant formulation in energetic form. The music is bonded with the plant energetics. The music moves the encoded energy into the listeners energy body in waves of erotic bliss-sound therapy.
This APP is an opportunity to encode your favorite heart opening and/or love making music with the energy of time tested aphrodisiac plants. Your music comes vitally alive with sacred plant essences!