Achieve Higher Consciousness with Light & Vibrational Energy Apps, Remote Influencing and Action At A Distance Devices, Subtle Energy Apps With Latest Features
iBlissnow™ offers Mind Expanding Energy Apps for iPads, Tablets, Computers, TVs, and Mobile Devices
Quantum Light and Vibrational Energy Apps
Energetic Digital Micro-Doses
This is powerful stuff! I had an almost immediate "attitude adjustment" making my thinking process crystal clear and my energy today increased to the point that I put a full days work on projects in a couple hours!
Vince Di Biase
former manager for Jerry Garcia of the Grateful Dead
Energy from the Buddha Relics video and Ecstasy MP3 is unbelievable! Both immerse me in a strong energetic field that produce a noticeable shift in my everyday life. "Buddha Relics" fills the room with a holy uplifting energy which greatly augments my yoga and meditation practice. Playing the "Ecstasy" track during the day puts me in a great mood and keeps me blissed out.
Dave R
"The e-book is an absolute jewel and I'm grateful for your work. I've been deeply reading and loving it.
M.O.
Mood Altering Energy Video Apps
Video Energy Apps aid in Stress Relief
Our Latest Mind Altering Energy Video Apps
Best Energy Apps to change Mood
Energy Jukebox Energized Music
Energy Jukebox is a feature of the iBlissers Club which gives you free Light & Vibrational Energy App downloads showcasing music energized with our bestselling formulas. Every feature is a different artist and different energetic formulations.
These psychoacoustic music videos and audios can be downloaded to a mobile device or just listened to on your computer or pad. The larger the screen, the bigger 
the speakers, and the higher you turn up the sound, the more you feel the energy! Headphones are optional but work well.
Energy Encoding
Your Music
We also offer software enabling you to encode all of your music and videos with flavors of your favorite music magic. Click the button above to learn more about encoding your own videos and music.
This Energy Jukebox features the Pink Floyd "Comfortably Numb" Video energized by iBlissnow with Coca Leaves, Reishi Mushrooms, White Powder of Gold and Life Force energy. This is how we believe rock should be experienced. Feel the Bliss! Subscribe to our iBlisser's Club to receive new, energized videos.
mood altering
Energized Radio
We have energy grafted or micro ener. The radio stations are awesomeness itself, and I am truly grateful.gized through a Quantum Supercomputer and Action At A Distance software to our favorite internet radio stations so they are integrated or structured with our psychoactive energetic formulations. This psychoacoustic transmission brings you, free of charge, the best and highest vibrations traveling the airwaves.
" The radio stations are  awesomeness itself , and I am truly grateful" GH

High Tech Alchemy and
Energetic Magic Breakthroughs
Action At A Distance & Radionics Devices
Experiment with Remote Influencing
With our introductory Action At A Distance system, you can energetically remote influence a person, shirt, jewelry piece, essential oil, cap, shoe soles, etc. You can choose your own trend or use one of ours that comes with the AAAD system. Our systems have many levels. If you have more than one item or product you want to energize at a time, then additional App modules are available. Our Action At A Distance system comes with a packet of trend energies.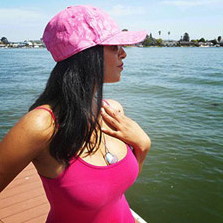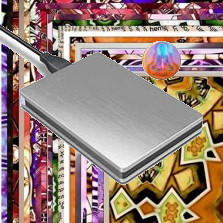 Ultimate Psychotronic Device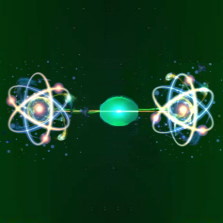 Action At A Distance Program
SPECIAL FEATURED ENERGY PRODUCTS
First of their kind in the Subtle Energy World:
Psychoactive MultiMedia SixPack App
This iBlissnow App, developed in a quantum physics lab, features hundreds possible micro-dosing, psychoactive, energetic formulations to energize and thus transform all of your digital media. Expand your consciousness and mental and emotional capacity with our digital micro-dose smart pill collection.
Create psychoactive substances and objects in just 30 seconds through Digital Energetic Alchemy
Substance and object alchemical permanent transmutation App
World's first 12-dimensional energy copier, transmuter--object and substance energy printer
Our Sacred Substance Copier faithfully copies all 12 horizontal dimensions of energetic color frequency.
The Latest in Remote Influencing Tech & Action At A Distance Apps & Radionic Devices are at iBlissnow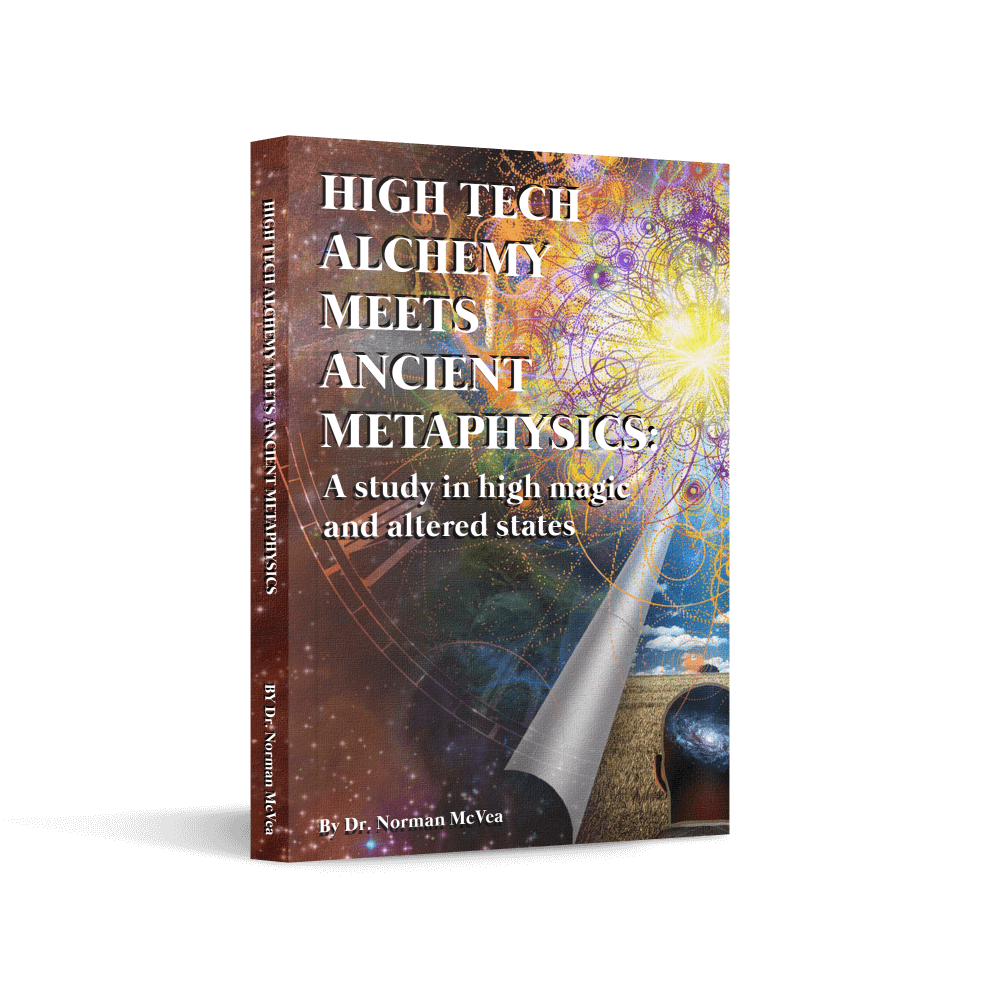 HIGH TECH ALCHEMY MEETS ANCIENT METAPHYSICS:
A study in high magic and altered states
"The e-book is an absolute jewel and I'm grateful for your work. I've been deeply reading and loving it." M.O.

"I have read the iblissnow technical books. They are the best

books I have ever read!" YWL
ON SALE NOW for $4.49 get your guide and insights into iBlissnow's Quantum Technology. Dr. McVea's ebook is FREE with orders of $25+
Light & Vibrational Energy is a safe alternative to toxic substances.
Alter your mood with our non-toxic mind altering light and sound healing frequencies!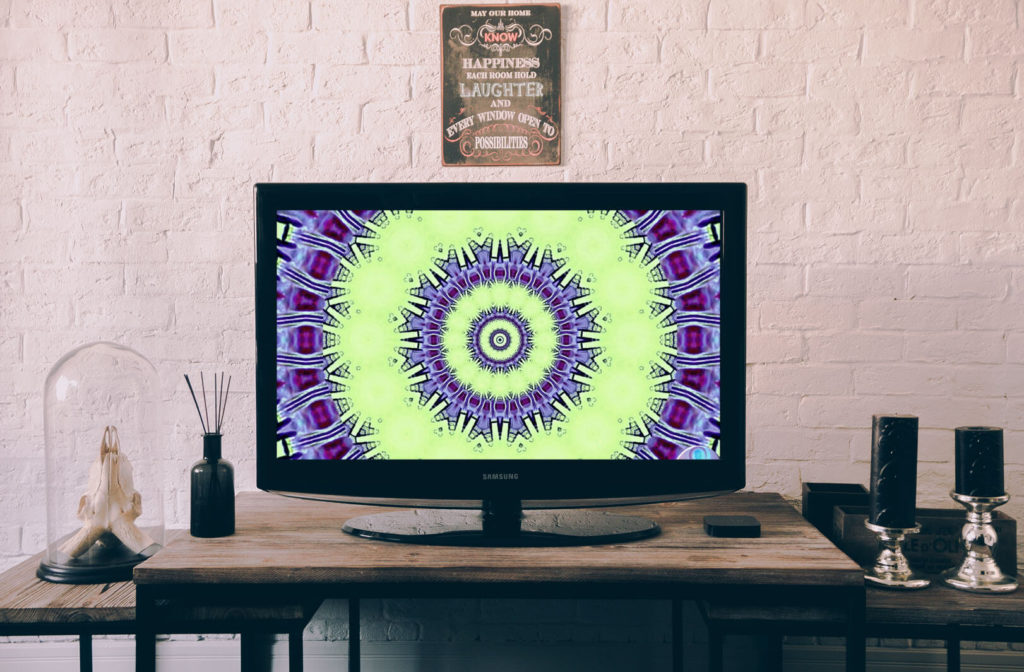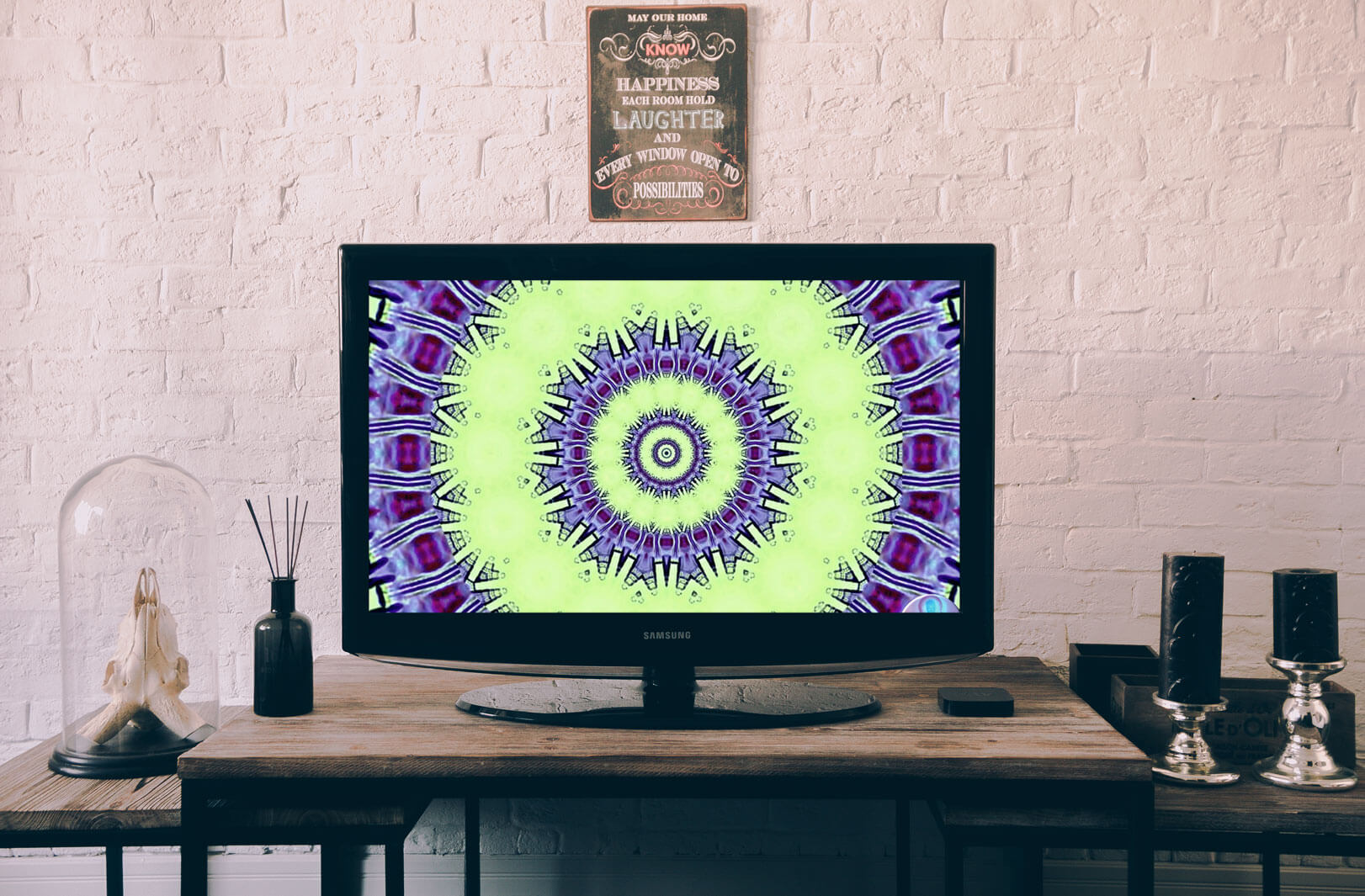 We use subtle energy science in our mood enhancement Apps that work - headphones optional!
Experience higher consciousness with our digital sound therapy frequencies and powerful mood altering images. iBlissnow™ is a software company created by Norman McVea, Ph.D. through 15 years of research in Micro Vibratory and Quantum Physics labs and 40 years research in Egyptian Temple Science and Sacred Geometry. Our products are developed using a state of the art Quantum Super Computer.
"iBlissnow offers powerful products that make tapping into peace, joy, and even ecstasy, incredibly easy. This website is an amazing resource and store. The best of tech and subtle energy mood enhancement!"
More iBlisser's Experiences
"I experienced an ecstatic, blissful state for 3 days. I was able to work and live my life with ease. An incredible,digital experience. There is no longer a need for illegal, psychoactive drugs to feel good!"
"I use the formulations to reduce stress and I am now able to relax more and sleep better than I have in years! I look forward to the new free energized videos you spoke about–especially the Dolphin Swim video for relaxation."
"I suffer from Chronic Fatigue, and the energy/vitality formulation contained in the iBlissnow Coca Moca boosts my vitality so that I am powered through my day. Vitamins never did this for me!"
"Listening to the Reichi Mushrooms and Serenity Apps, I am feeling more grounded and an opening in my back (behind my throat chakra) and feel more relaxed. The free white light sound is also very strong and powerful!"
Join our Newsletter to hear when future Energy Alchemist Webinars take place with Dr. Norm McVea
Join our Energy Alchemist Webinar Series and learn from 15 years of research in Micro Vibratory and Quantum Physics labs and 40 years research in Egyptian Temple Science and Sacred Geometry. Also FOLLOW US on YouTube to receive event news and new videos!
Signup as an iBlissnow affiliate and earn a Generous commission!
Become an iBlissnow Affiliate and earn 50% commission from each customer you refer to our website that purchases our Apps or Energy products!  Don't delay. Get started now.
iBlissnow offers the latest in Sound Healing Frequencies & Vibrational Energy